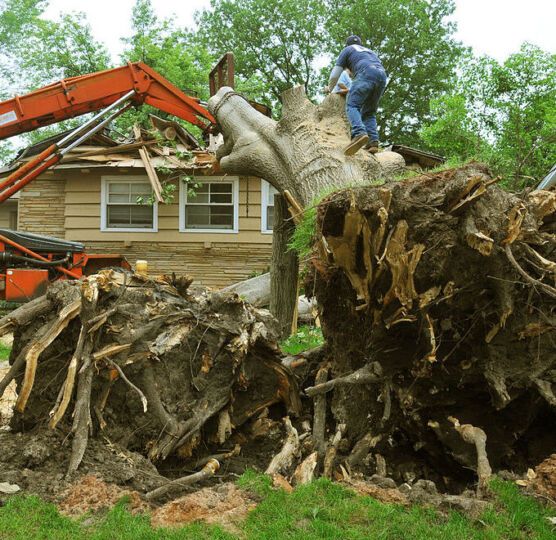 Professional tree service Mt. Vernon, WA requires a lot of planning and there are so many tools and equipment needs.
Due to the nature of the work, experienced companies will use different tools which will be used for different purposes. Tree removal, for instance, entails climbing, cutting, and hauling.
When choosing a tree service company it is imperative to ensure that they understand the industry and have experience, knowledge, and skills to deliver professional services. There are some people who have a few tools and a truck. And they claim to be tree experts, which is far from the truth.
The choice of a tree service contractor will determine the quality of service you will get. First and foremost, always ensure that you are working with a licensed and qualified arborist. These are experts who are highly trained to handle different tasks including tree trimming, tree removal, land clearing, and even emergency tree service. With their knowledge and expertise, they can help salvage your trees by providing the best solutions. Trees require a lot of care and the only way to accord them such care is by getting a reputable tree contractor.
Equipment Used by Certified Arborists
Tree removal is rated among the most dangerous jobs in the industry. As such, when you are hiring a tree service expert in Skagit Valley, ensure that they are knowledgeable and skilled. Having the right equipment and safety gear is paramount as this is the only way that such contractors can execute their services. There are many pending dangers in the process of removing trees. And such hazards are mitigated by the use of the right tools.
Tree specialists are committed to handling all tree care tasks without a problem. However, before allowing any tree contractor to carry out any task on your property, find out if they have the necessary equipment. Professional tree companies understand the importance of having different tools and equipment. The type of tools that your tree service contractor has will tell a lot about their experience in tree care. Let us take a look at some of the critical equipment for professional tree service.
Bucket Trucks: When you need tree trimming or tree pruning services, there are some trees that may be in tight spaces. This makes it hard to reach some parts of the trees and this is where the bucket truck comes in. If you are removing a dead and decaying tree, climbing may not be the safest option as most of the limbs are weak. With a bucket truck, professional arborists are able to remove the trees safely. You will not worry about the tree falling on your property as the bucket truck makes it easier to maneuver the tree. And remove it without any difficulties.
Grapple Truck: There are some trees that have very large logs which are not easy to carry. With a grapple truck, tree professionals are able to carry logs easily and can haul them without a struggle. This saves a lot of time as the crews will not need to keep cutting the logs into smaller pieces. Consequently, this means that your tree removal task will be completed within a shorter period of time, which will cost you less.
Wood Chippers: A wood chipper is another type of equipment that a professional tree service company in Burlington WA needs to have. When this is combined with a grappler, the clearance of trees is fast and efficient. The wood chipper breaks down large logs into mulch. Which can be left on the property or hauled away. If you are looking for ground covering for your property. For this, the mulch will serve the purpose. With a wood chipper, there will be very little effort needed in the Skagit Tree Removal Service.
There are so many other tools and pieces of equipment that tree experts use. When you need to care for your trees. It is imperative to choose an experienced arborist with the right skills and equipment. Do not shy away from asking any tree contractors to show you the tools that they have and how they plan to use them. Therefore It really helps to work with licensed and insured tree experts as they know what to do with different tools.
Best Tree Experts
At Baxter's Tree Service, we have invested in modern tools and tree services equipment so as to provide top-notch services. Also, contact us to schedule an appointment and get a free quote for professional tree care services.