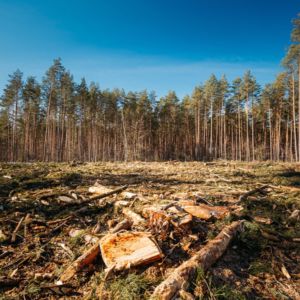 Mt. Vernon and Skagit County are fortunate to have some of the most inspiring scenery in the world. Views of Mount Baker, the Pacific Ocean, Skagit River, or the historic farmlands of Skagit Valley are just a few examples of what the area offers.
Land Clearing Services Mt. Vernon WA
The Baxter's Tree Service team can help you enhance these scenic views from your own property. With over 30 years of service, our team of professionals has years of knowledge and experience to ensure safety first and a job well done. 
Not only is hiring a professional tree trimmer good for giving you a remarkable view, but proper pruning will ensure that your tree's health is optimized, giving it the tools it needs to grow stronger and last longer. This means that your property is not only more functional and more beautiful, but it is safer as the threat from falling limbs or trees is reduced.
If you are looking to speak with a professional regarding land clearing for a future home or business location site call our office today. Our professional team is ready to goto work for you.
We offer free quotes, and professional work done right the first time. Don't hesitate to pick up the phone and contact us today!